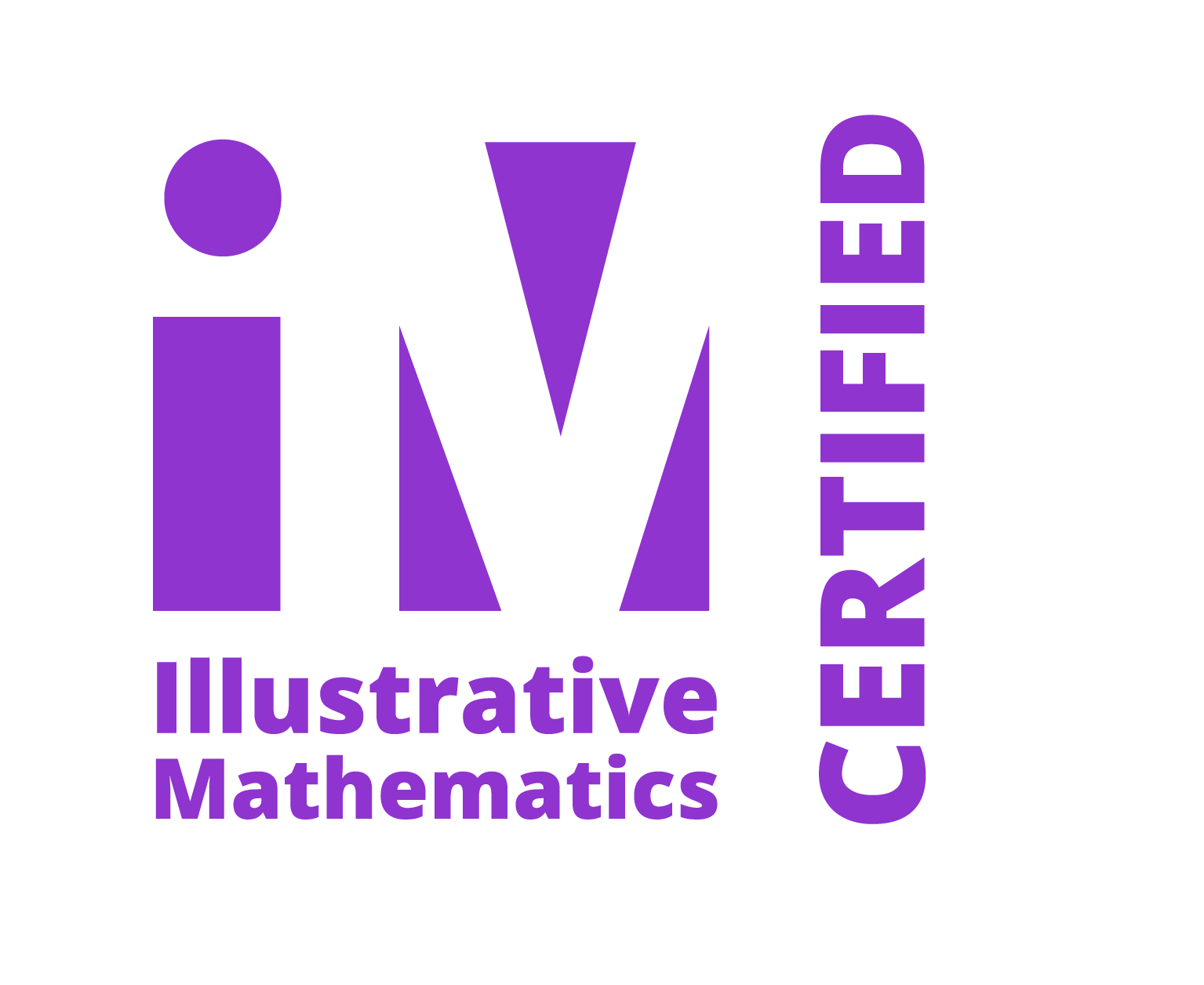 Beginning in 2017, IM gathered feedback from teachers and leaders using IM Certified® Curriculum and Professional Learning to ensure they were high-quality, accessible, and equitable for all students. By leveraging our pilot process and using developmental evaluation methods to gather fast feedback, we built our Theory of Action to inform our next phase.
In 2019, IM expanded its approach by building a multi-year research and evaluation strategy. The IMpact Strategy for 2019-2021 consists of two key pillars: Collaborative Research Partnerships and Innovative Measurement.
Crane Elementary Schools chose IM 6–8 and IM K–5 Math for the problem-based approach that puts the learner at the forefront and for the embedded teacher supports promoting effective implementation.
IM collaborated with four school districts that implemented the IM curriculum during the 2019–20 academic year. This investigation, which took place August 2019–April 2020, used a mixed-methods, exploratory research design to explore the effect of IM curriculum and professional learning on teacher knowledge and confidence, implementation, and teaching practices.
Note: IM intended to collect additional data to explore relationships between implementation on student attitudes toward mathematics and student achievement, but these data collections were suspended due to the COVID-19 school closures and will be considered for future study.
Shelby Danks, Ph.D.
Director of Impact Illustrative Mathematics