IM K–5 Math™ certified
by Illustrative Mathematics®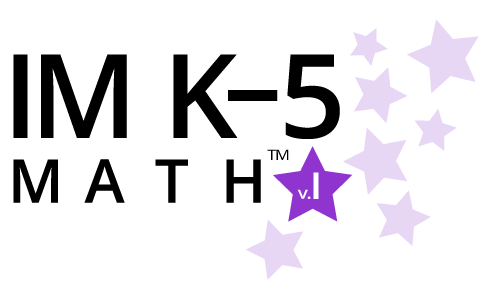 Meets all expectations in all three EdReports Gateways
Learn more about IM K–5 Math v.I with this in-depth look at our new K–5 curriculum. Tour the teacher materials, demonstrate the lesson structure from warm-up to cool down, and see how centers support math fluency.
See why educators love IM K–5 Math.
This curriculum has taken all of the fantastic instructional routines teachers were pulling from multiple sources and tied them up with a great big bow into a rigorous, coherent curriculum resource! Students are talking about math like they never have before, and students who would typically not speak up in math class now join the conversation.
— Catherine Castillo, Elementary Numeracy Coordinator for Springfield Public Schools, MO
As a teacher of 25 years, I always worked on creating a strong class community. I had never considered nor had the tools to develop a safe, supportive, inclusive mathematical community until I used IM K–5  in the alpha and beta pilots. IM K–5 changed my math instruction and changed the way my students see themselves. They see themselves as mathematicians who are enjoying doing and talking about math. 
— Maureen O'Connell, Math Specialist, Ipswich Public Schools, MA
Here's what students from a grade 4 class at Wanda Gray Elementary said:
"The fractions are so much fun."
"My favorite part of math this year is everything."
"I like working with a partner."
"I like figuring out what mistake the students in the book made (error analysis)."
"Working with a partner helps me get to know them better and we understand more when we work together."
— Students at Wanda Gray Elementary, Springfield, MO
With IM K–5 every single student can access grade-level math. Students don't get pulled out for math anymore. They get to be part of the classroom because the curriculum is designed to invite all learners into the lesson with multiple opportunities to use manipulatives, have conversations, share their thinking, and explore the mathematics. It is the most inviting, rigorous, and exciting curriculum I've ever taught and it's amazing how much students can learn and feel successful in math.
— Nancy Sirois, K–5 Math Coach, Gerald E. Talbot Community School in Portland, ME
What makes IM K–5 unique for teachers is that it is an educative curriculum. Teachers are learning so much right along with their students. There are so many layers to it. . . community and equity, mathematical understandings, the Five Practices, language routines, and more. I feel like there are years worth of professional learning and development built right into what is presented, and we can put it into practice as we learn together. It's amazing.
— Ann Neely, Elementary Program Coordinator, Mathematics, South Williamsport, PA
Ready to get started with IM K–5 Math

™

?
IM K–5 Math Design Features
A coherent progression of learning
IM K–12 Math™ is fully aligned to the focus, rigor, and coherence of the standards, and has been given the stamp of approval by EdReports, earning perfect scores in the areas of Focus & Coherence and Rigor & Mathematical Practices. The scope and sequence of units, activities, and representations are designed to help students develop a deep understanding of mathematical concepts, build fluency with procedures, and solve mathematical problems that reflect their lived experiences.
Academic language development
Math vocabulary is developed through the process of actively exploring and learning mathematics. Students make sense of mathematical concepts using informal language before academic terms are introduced. Embedded within the curriculum are Mathematical Language Routines to support academic language development for all learners. These routines also provide opportunities for English Learners to engage in the specialized academic language demands of reading, writing, speaking, listening, conversing, and representing in math.
Culturally responsive pedagogy
Materials are designed to affirm students as they build positive mathematical identities. Units and lessons begin by inviting students to use their prior mathematical knowledge, funds of knowledge, language, and culture to make sense of new mathematical concepts. Activities offer collaborative learning opportunities and instructional routines that center student thinking and encourage students to bring their whole selves to math class. Grades K–5 courses (and coming soon to 6–12 courses) include problem-solving contexts that positively reflect ethnically diverse cultures and support the implementation of culturally relevant and responsive pedagogy.
Teacher learning
Units and lessons include narratives that describe the mathematical work that will unfold, and activities and lessons include a synthesis that assists the teacher with ways to help students incorporate new insights gained into their big-picture understanding. Formative assessments help create clear pathways to address student outcomes. Teacher-facing materials support teachers to develop, refine, and reflect on instructional practices.
IM K–5 Math MeetsExpectationsin All EdReports Gateways
The IM K–5 Math certified curriculum is rigorous, problem-based, and fully aligned to the standards, with coherence across grade bands.
The curriculum is available in both print and digital versions. IM K–5 Math is highly rated by EdReports for meeting all expectations across all three review gateways. Read the full analysis for Kendall Hunt and Imagine Learning.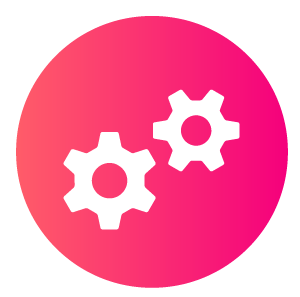 Already using IM, but want to learn more?
IM K–5 MATH FEATURED CONTENT
Featured IM K–5 Math Blog Posts
IM K–5 Blog Posts From the Authors
IM K–5 Math Blog Posts From the IM Community
IM K–5 Math Blog Post Series
A world where all learners know, use, and enjoy mathematics. Perhaps the most mysterious verb in the IM vision—a world where all learners know, use, and enjoy mathematics—is the first one: know.
read more
IM K–5 Math On-Demand Webinars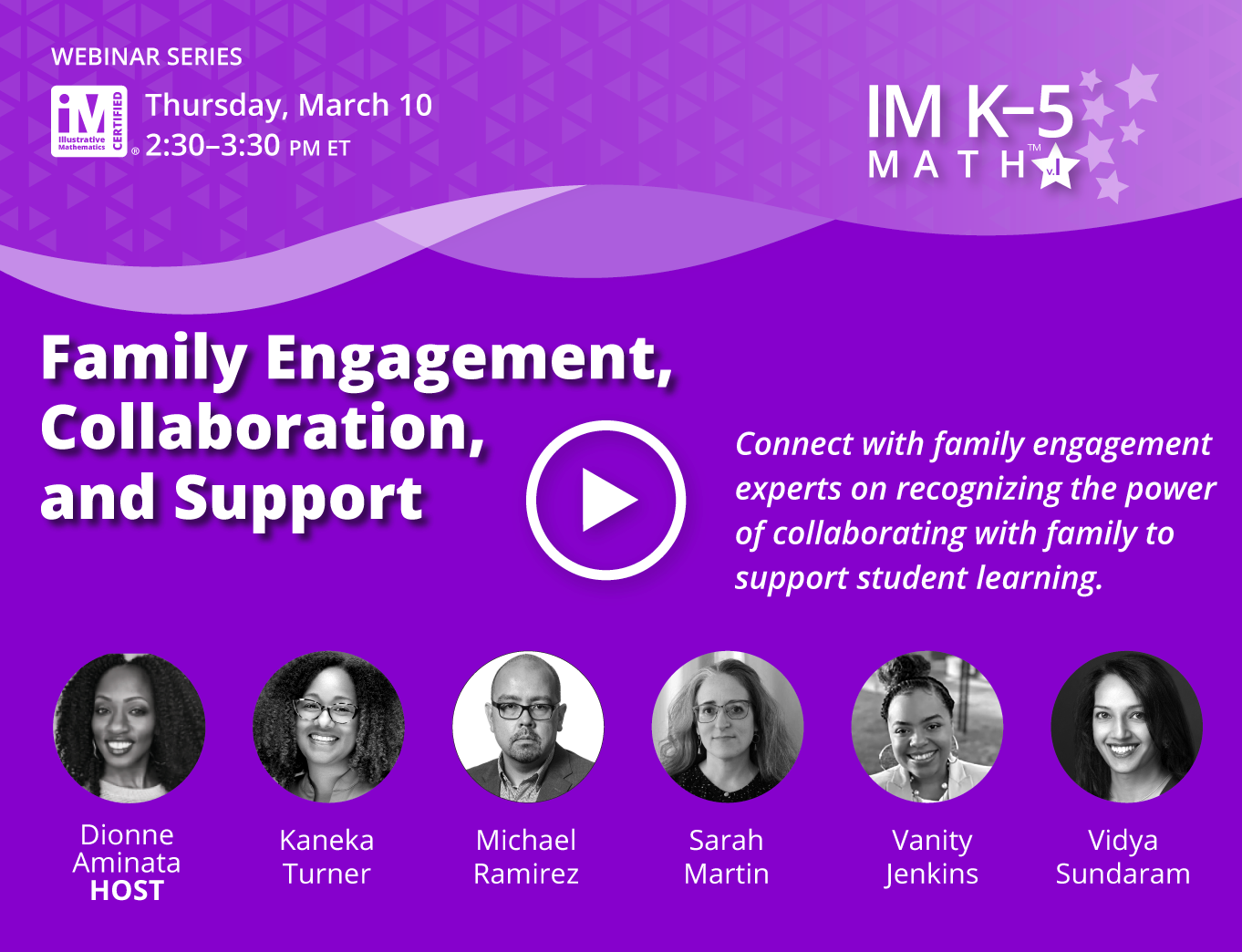 Families play a crucial role in student learning, and at IM, we believe that students should be empowered to recognize and explore math in the world...
read more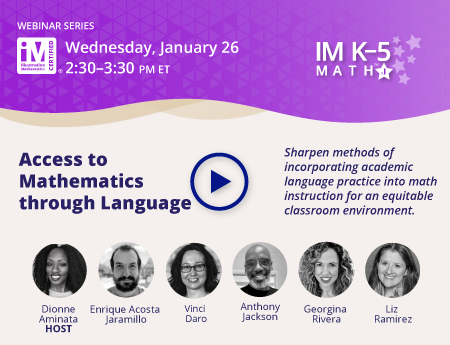 In IM K–5 Math™, vocabulary is formally introduced after students have had time to make sense of mathematical ideas and learn new concepts. Join us...
read more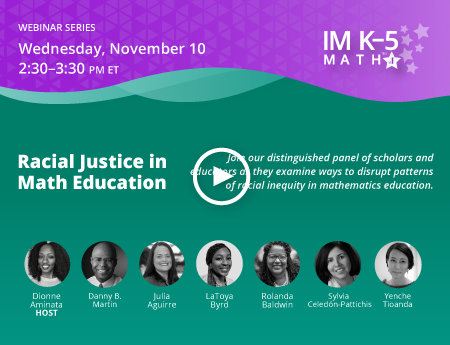 Join our distinguished panel of scholars and educators as they examine ways to disrupt patterns of racial inequity in mathematics education and...
read more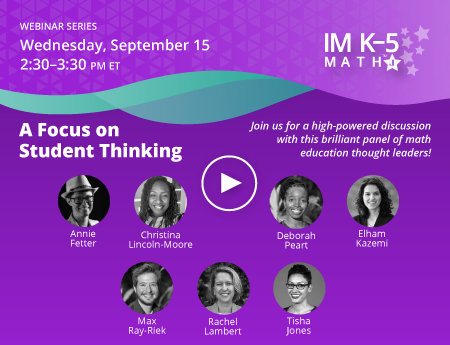 At IM, we built our curriculum on the principle that all students are capable of using what they know to learn and solve problems. Students learn...
read more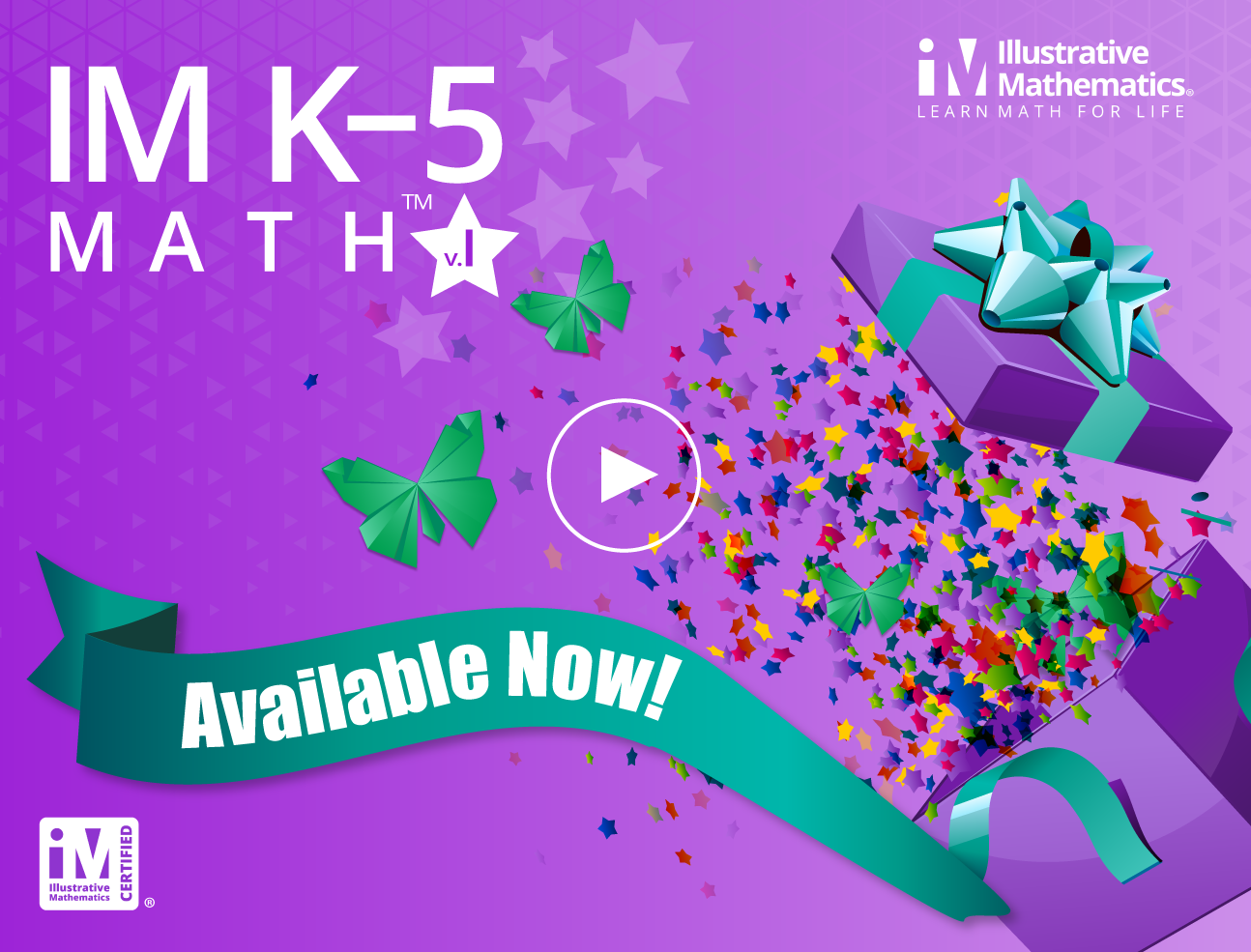 Celebrate with Illustrative Mathematics's CEO William McCallum and the authors of IM K-5 Math at an extraordinary event, where they reunite and...
read more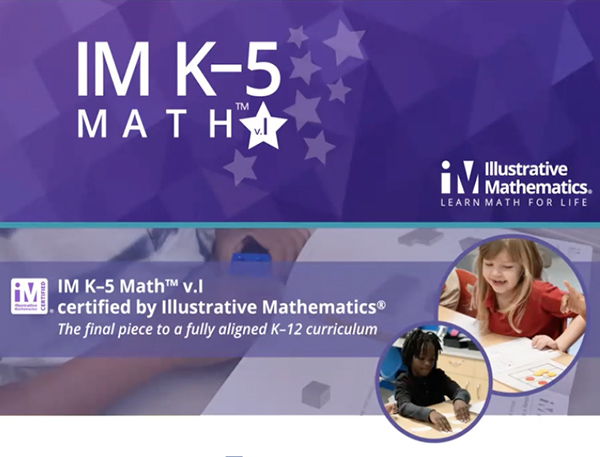 While IM K–5 Math shares many similarities with our 6–8 and 9–12 curricula, all of the units have been geared towards meeting the unique needs of...
read more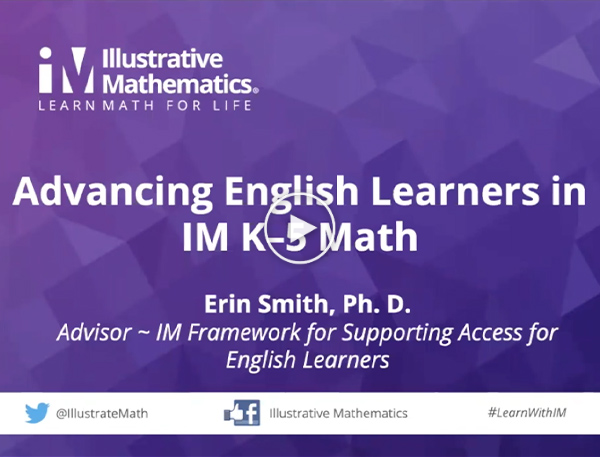 Join Erin Smith, advisor and lead for supports for English learners, to take a look at enhancements included in the IM K–5 Math designed to advance...
read more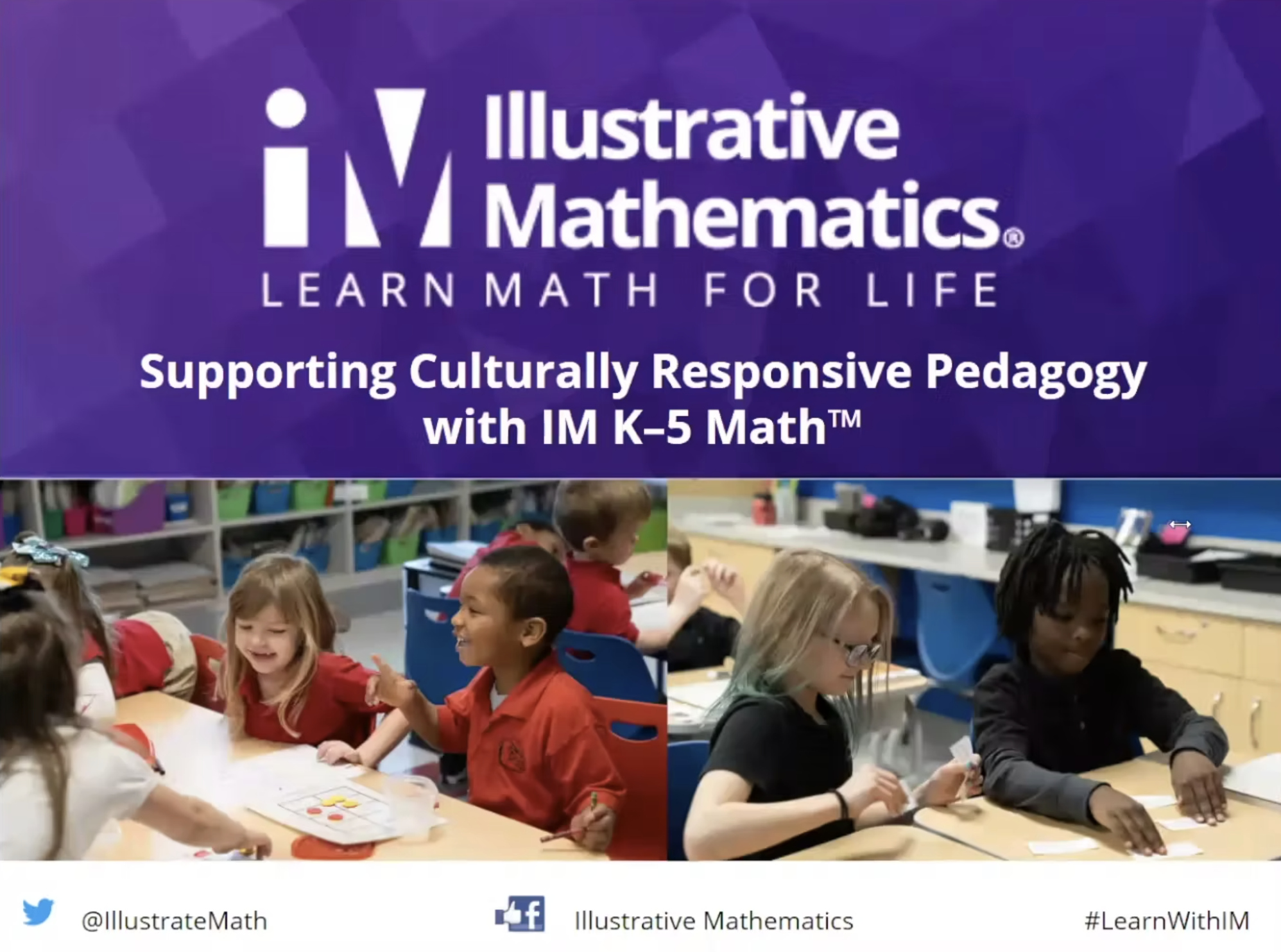 When developing IM K–5 Math, the authors wanted to make sure that all students—regardless of race, ethnicity, language, gender, ability, and...
read more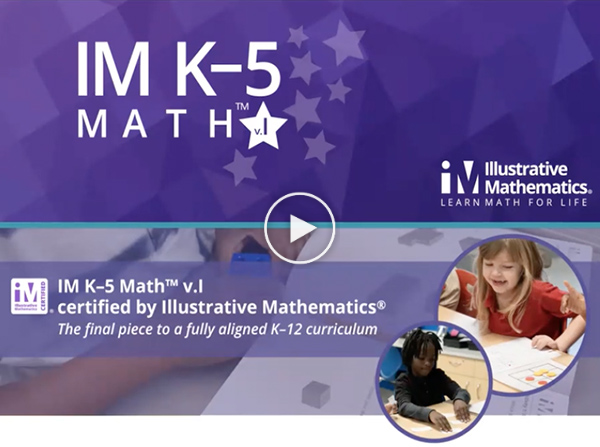 Learn more about IM K–5 Math v.I with this in-depth look at our new K–5 curriculum. Tour of the teacher materials, demonstrate the lesson structure...
read more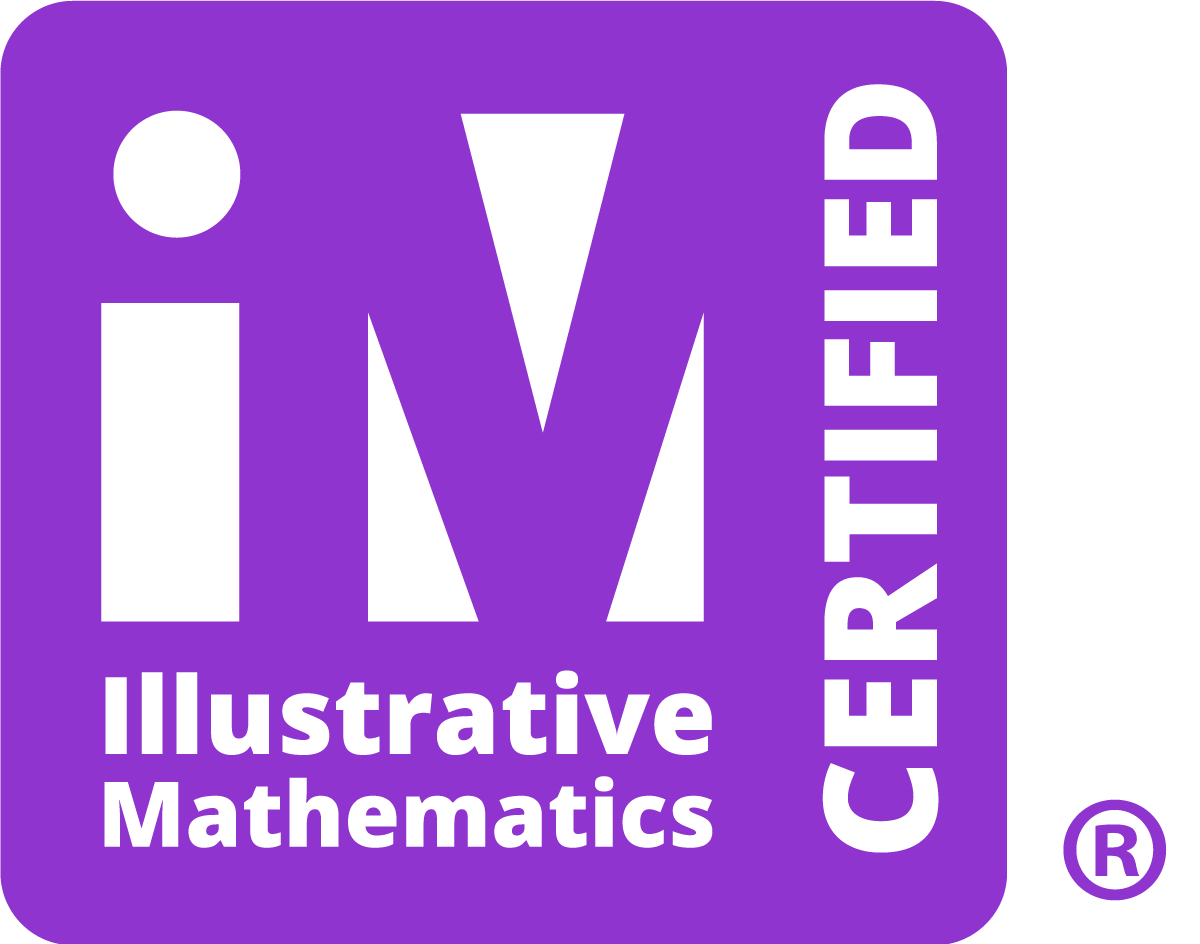 IM K–5 Math certified by Illustrative Mathematics is only available from our IM Certified Partners.
CHOOSE AN IM CERTIFIED PARTNER
Fill out this form, and an IM Certified Partner will contact you to discuss your options for accessing IM K–5 Math.