IM K–5 Math™ certified by
Illustrative Mathematics®
Coherent • Standards-aligned • Problem-based
IM K–5 Math™ certified by
Illustrative Mathematics®
Coherent • Standards-aligned • Problem-based
Get to know IM K–5 Math with our on demand webinars.
Ready to get started with IM K–5 Math

™

?
Children arrive in elementary school eager to learn, and teachers want to provide them with the best possible foundation for the next grade and beyond. Designed to support problem-based instruction and built on a coherent lesson progression, IM K–5 Math offers an uplifting, engaging, and inclusive approach to mathematics, giving students skills, understandings, and practices that will stay with them for life.
Read more about the design principles behind IM K–5 Math and how the curriculum builds fluency.
In the 2020–21 school year, more than 80 school districts are using the beta version of the K–5 math curriculum to nurture enthusiastic mathematics learners. 
IM K–5 MATH™ ON-DEMAND WEBINARS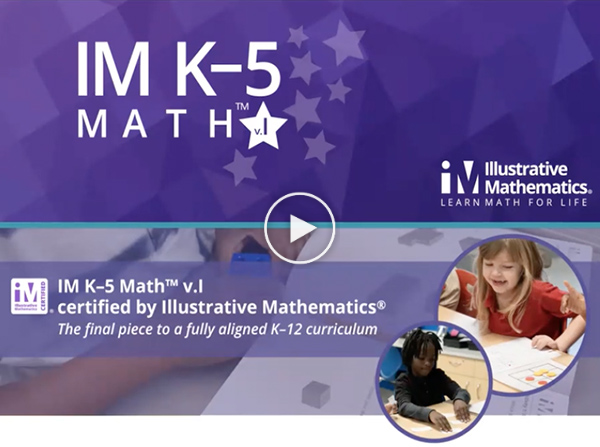 Comparing IM K–5 Math and IM 6–12 Math — What's New?
See how we've taken our rigorous, problem-based approach to mathematics adapted it to meet the unique needs of the elementary classroom.
IM K–5 Math as a Support
for Culturally Responsive Pedagogy
Learn how IM K–5 Math supports culturally responsive pedagogy so that regardless of race, ethnicity, language, gender, ability, or socioeconomic background, students feel invited to the math.
Find out how IM K–5 Math can help every one of your students learn math for life.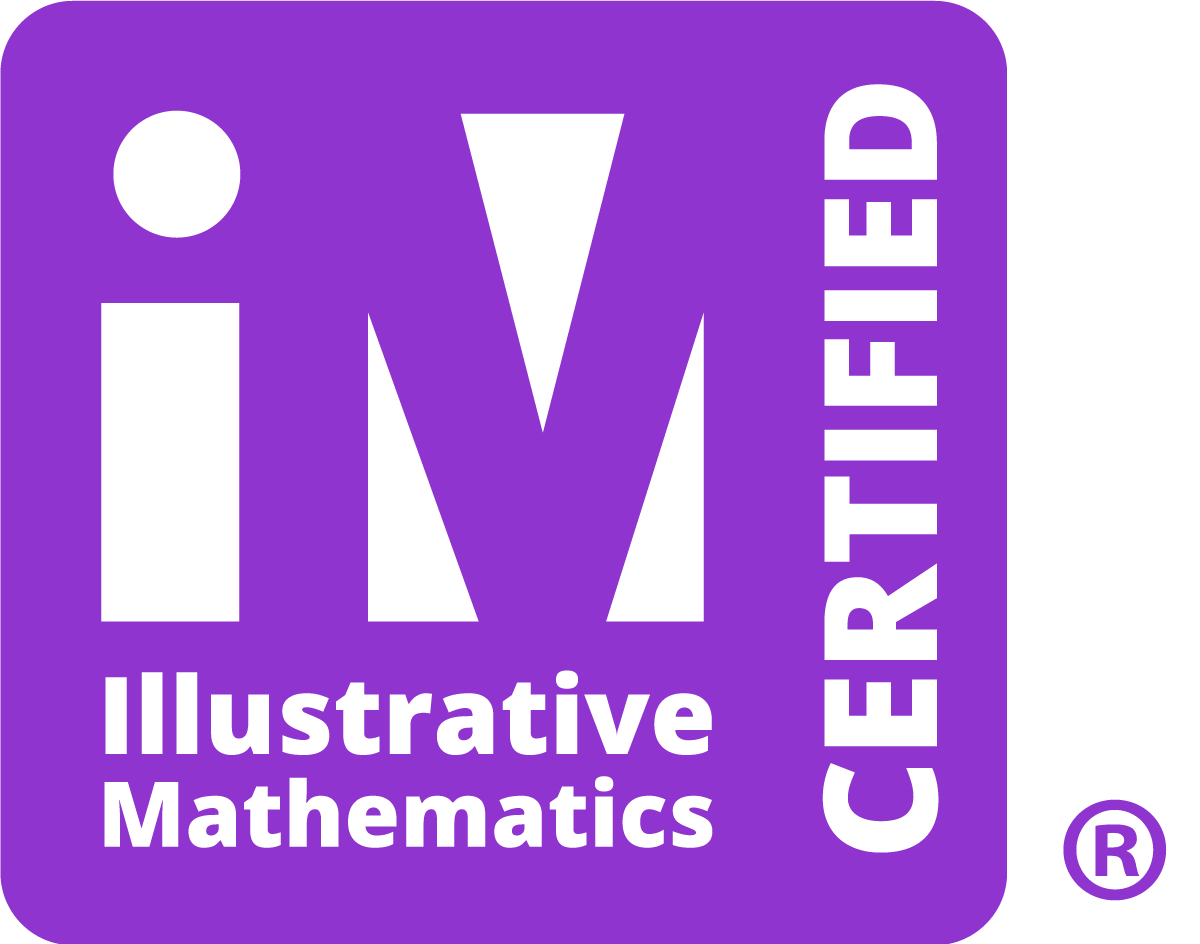 Talk to one or more of our IM Certified Partners to learn about the different ways you can access the curriculum. 
See why educators love IM K–5 Math.
This curriculum has taken all of the fantastic instructional routines teachers were pulling from multiple sources and tied them up with a great big bow into a rigorous, coherent curriculum resource! Students are talking about math like they never have before, and students who would typically not speak up in math class now join the conversation.
— Catherine Castillo, Elementary Numeracy Coordinator for Springfield Public Schools, MO
As a teacher of 25 years, I always worked on creating a strong class community. I had never considered nor had the tools to develop a safe, supportive, inclusive mathematical community until I used IM K–5  in the alpha and beta pilots. IM K–5 changed my math instruction and changed the way my students see themselves. They see themselves as mathematicians who are enjoying doing and talking about math. 
— Maureen O'Connell, Math Specialist, Ipswich Public Schools, MA
Here's what students from a grade 4 class at Wanda Gray Elementary said:
"The fractions are so much fun."
"My favorite part of math this year is everything."
"I like working with a partner."
"I like figuring out what mistake the students in the book made (error analysis)."
"Working with a partner helps me get to know them better and we understand more when we work together."
— Students at Wanda Gray Elementary, Springfield, MO
With IM K–5 every single student can access grade-level math. Students don't get pulled out for math anymore. They get to be part of the classroom because the curriculum is designed to invite all learners into the lesson with multiple opportunities to use manipulatives, have conversations, share their thinking, and explore the mathematics. It is the most inviting, rigorous, and exciting curriculum I've ever taught and it's amazing how much students can learn and feel successful in math.
— Nancy Sirois, K–5 Math Coach, Gerald E. Talbot Community School in Portland, ME
What makes IM K–5 unique for teachers is that it is an educative curriculum. Teachers are learning so much right along with their students. There are so many layers to it. . . community and equity, mathematical understandings, the Five Practices, language routines, and more. I feel like there are years worth of professional learning and development built right into what is presented, and we can put it into practice as we learn together. It's amazing.
— Ann Neely, Elementary Program Coordinator, Mathematics, South Williamsport, PA
Take a look at Unit 1 from the IM K–5 Math beta curriculum. Teachers are supported with a lesson preview page, side-by-side lesson plan view of student activities and teacher directions, clear guidance for facilitating warm-ups, activities, student discussions, activity and lesson syntheses, and the cool-down activity.

Scope and Sequence
In IM K–5 Math each grade is made up of eight carefully sequenced and standards-aligned units designed to tell a coherent mathematical story. The attached sequence is from beta and may be adjusted slightly in v.l based on teacher feedback.

Sample Lesson Plan
A redesigned lesson plan structure for the elementary classroom gives teachers the support and information they need at their fingertips.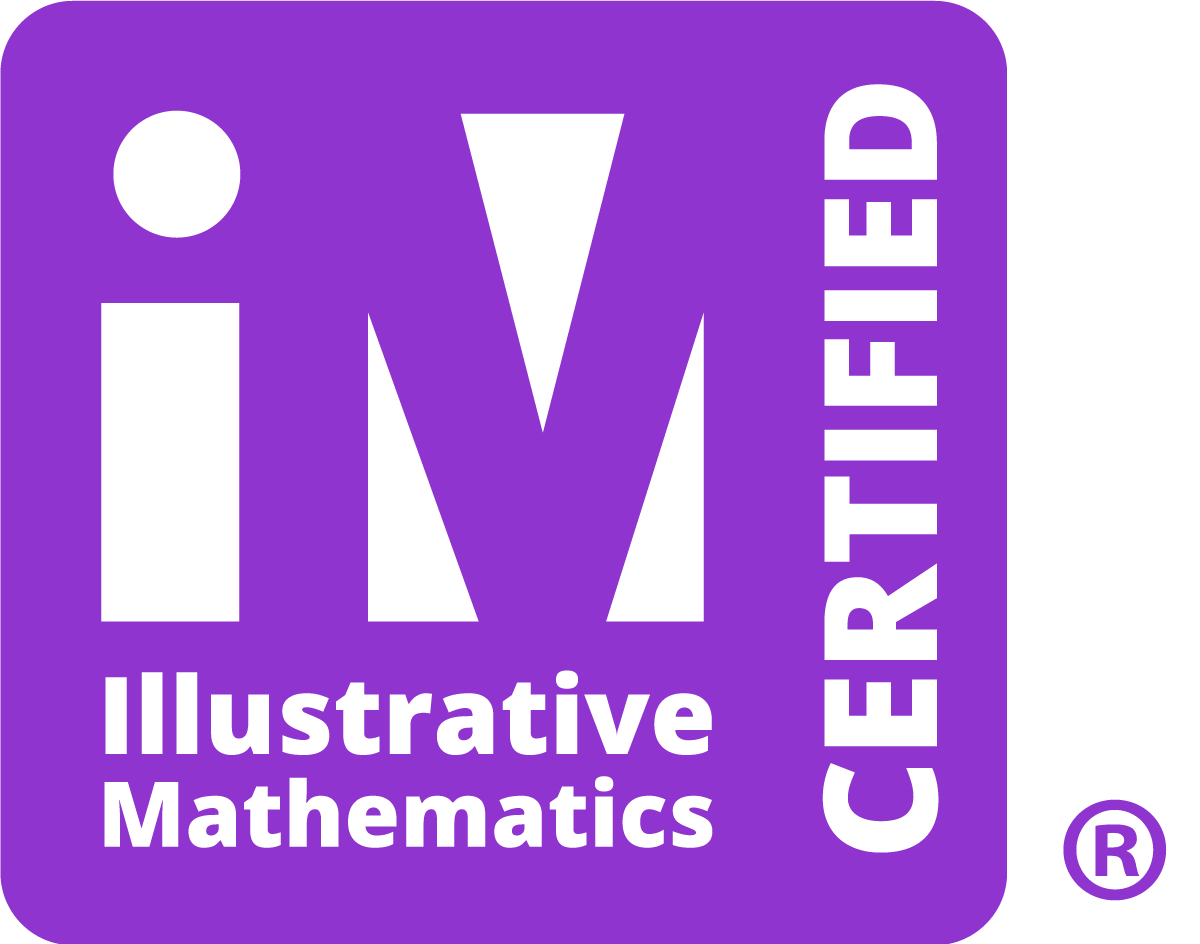 IM K–5 Math certified by Illustrative Mathematics is only available from our IM Certified Partners.

Kendall Hunt provides the only free, digital access to IM K–12 Math, certified by Illustrative Mathematics, along with high-quality printed resources to ensure teachers and students are making the most of IM's problem-based curriculum. The digital curriculum provides schools access to the most up-to-date version so students receive an effective mathematics education.
LearnZillion IM K–12 Math, certified by Illustrative Mathematics, offers the highest-quality math curricula empowering teachers with lesson cards and teaching notes, digital interactives and assessments, and built-in differentiation. The experience engages students through instructional routines, math discourse, and digital tools that promote thinking and reasoning in a classroom, hybrid, or distance learning model.
CHOOSE AN IM CERTIFIED PARTNER
Fill out this form, and an IM Certified Partner will contact you to discuss your options for accessing IM K–5 Math.